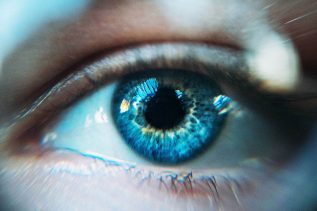 Dry eye syndrome affects 15% of people over 40 years of age. The condition causes discomfort such as burning and...
Its aroma is deep, with notes of earth, caramel and nutmeg. Its flavour falls into the category of umami; It...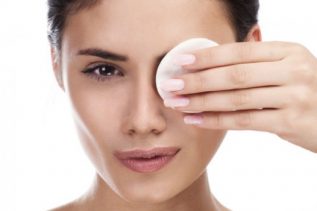 Thus, three conclusions are drawn from his opinion and that of the botany professor: Jojoba oil is safe It helps...
Pumpkin benefits Pumpkin for hypertension. This vegetable is very healthy, especially for people with high blood pressure, and should watch...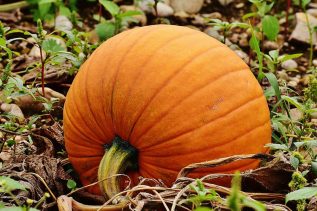 Cheeses and other dairy products, healthy foods? This says, Harvard. Autumn is the perfect season to taste one of the...
Dry eye syndrome Dry eye syndrome is a chronic lack of lubrication and moisture in the eye. Its consequences range...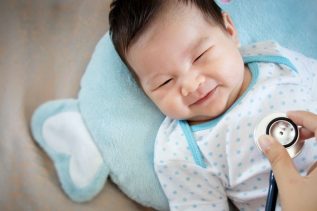 The Apgar test is a scale whose objective is to obtain an initial assessment of the adaptation to the extrauterine...