Welcome to the new year and to the time of regrets for everything we have eaten during Christmas and how...
Pumpkin is the fruit of a climbing plant known as the gourd that belongs to the cucurbit family. Its origin...
In scientific tests, pumpkin has been shown to lower blood glucose levels, improve glucose tolerance and increase the amount of...
Use of screens and dry eye, related? The mobile, the tablet, the computer … allies to increase the development of...
WHAT IS THE FAMILY APGAR FOR? Family APGAR is useful to show how a person perceives the functioning of her...
It should be mentioned that not all mushrooms are medicinal; for this reason, it is recommended to have extensive knowledge...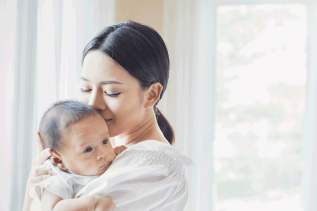 This evaluation test is given through a score that ranges from 1 to 10 points, depending on the response that...