What is the paleo diet about? The basis of this diet consists of returning to the natural diet of our...
Pumpkin is the fruit of a climbing plant known as the gourd that belongs to the cucurbit family. Its origin...
Salt or sodium chloride increases blood pressure and the risk of heart attack or stroke and now the team has...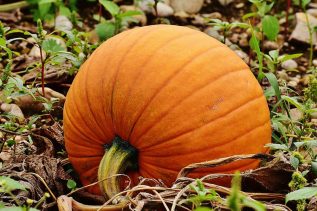 Cheeses and other dairy products, healthy foods? This says, Harvard. Autumn is the perfect season to taste one of the...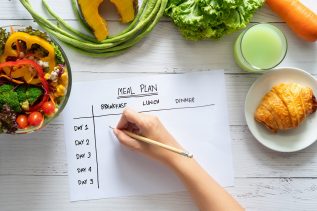 In the Paleolithic era, women gathered fruit, and men hunted for meat. Today, an adapted paleo diet includes some legumes,...
Pumpkins and their seeds or pipes contain vitamins A and B, carotenoids, magnesium, manganese, zinc, pectins, cucurbitacin, resins, glycosides, unsaturated...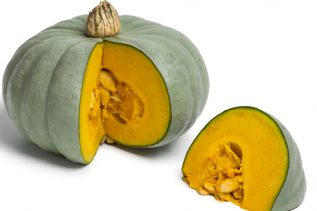 Zucchini, squash, or summer squash are an essential element in the Mexican diet. Thanks to the fact that they are...