WHAT IS THE FAMILY APGAR FOR? Family APGAR is useful to show how a person perceives the functioning of her...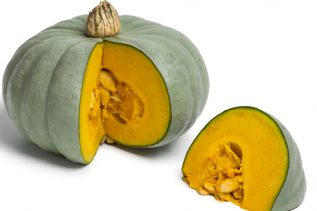 Zucchini, squash, or summer squash are an essential element in the Mexican diet. Thanks to the fact that they are...
Welcome to the new year and to the time of regrets for everything we have eaten during Christmas and how...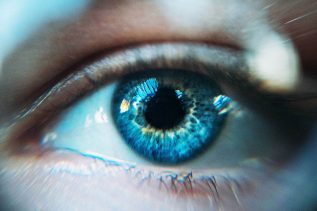 Dry eye syndrome affects 15% of people over 40 years of age. The condition causes discomfort such as burning and...
Dry eye syndrome Dry eye syndrome is a chronic lack of lubrication and moisture in the eye. Its consequences range...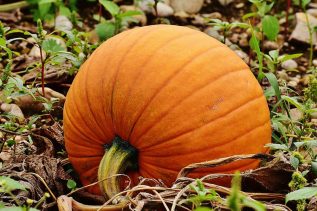 Cheeses and other dairy products, healthy foods? This says, Harvard. Autumn is the perfect season to taste one of the...