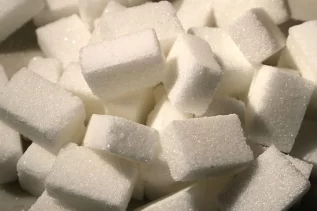 Dietitians and nutritionists fight every day for their clients to reduce the consumption of sugar in their diet. For this,...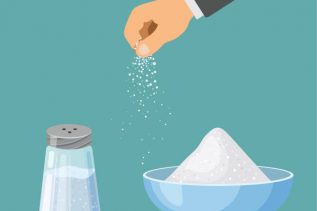 Sodium is a necessary mineral, essential for the proper functioning of the human body. It regulates the amount of fluid...
Low body temperature (hypothermia) If your only symptom is a low body temperature, this is not a cause for concern....
Years ago, the only thermometer that was used was the mercury one. Later the digital ones were commercialized, and finally,...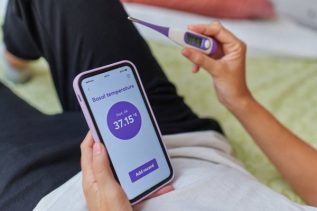 The basal temperature is the minimum temperature that the human body has when it is in total rest. In 24...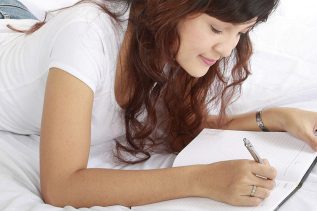 When measurements are taken in the armpits and ears, babies and young children sometimes have higher body temperature ranges than...
WHAT IS THE FAMILY APGAR FOR? Family APGAR is useful to show how a person perceives the functioning of her...