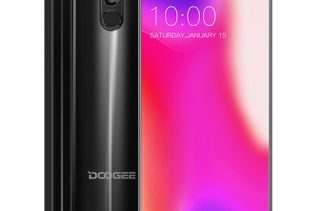 This week the Doogee BL12000 has passed through my hands, an inconspicuous terminal due to its enormous dimensions that many...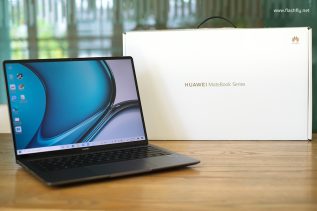 Huawei MateBook 14s review Ultrabook for digital nomads Today, more and more people are becoming digital nomads. These people are...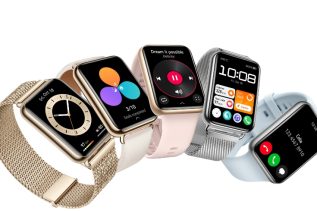 After wearing the Huawei Watch Fit for a couple of weeks, it's time to offer more details about this hybrid...
Thank the company Nomu itself for providing us with this new terminal again to test it and do the review....
OnePlus Nord review: At what cost for simplicity? The OnePlus Nord smartphone was launched in 2020 in almost all global...
It is the first time that an Oppo has passed through our hands, and we have to thank the MiEspaña...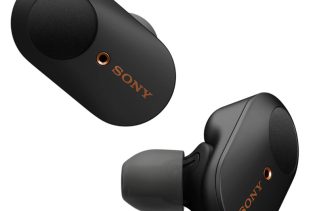 The WF-1000XM3 true wireless headphones ranked among our favorites for their exquisite design, excellent sound, and noise cancellation. However, they...