Thank the company Nomu itself for providing us with this new terminal again to test it and do the review....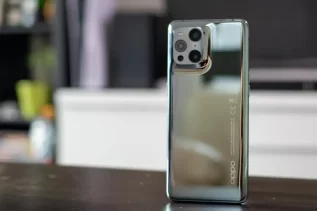 The new Oppo Find X3 Neo arrives on the Spanish market to complete the versatile Find X3 range that recently...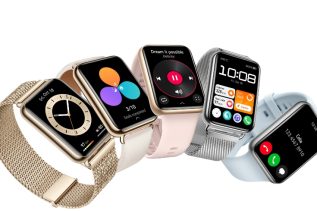 After wearing the Huawei Watch Fit for a couple of weeks, it's time to offer more details about this hybrid...
The Echo family grows and changes shape with this Echo Show 15, one of the most ambitious and original devices...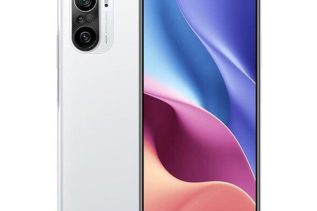 The Xiaomi Mi 11i is the third high-end mobile the company has presented in Spain this year. We emphasize the...
It is the first time that an Oppo has passed through our hands, and we have to thank the MiEspaña...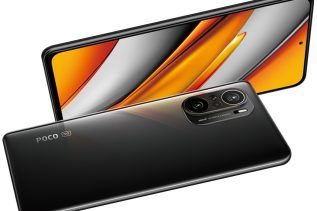 Xiaomi POCO F3, analysis: this is the successor of the POCOPHONE F1 that we were waiting for Creating a successor...