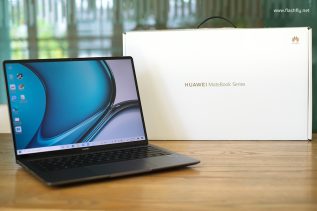 Huawei MateBook 14s review Ultrabook for digital nomads Today, more and more people are becoming digital nomads. These people are...
It is the first time that an Oppo has passed through our hands, and we have to thank the MiEspaña...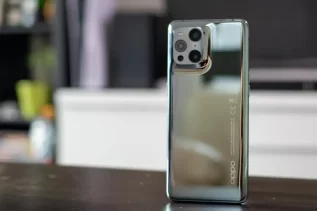 The new Oppo Find X3 Neo arrives on the Spanish market to complete the versatile Find X3 range that recently...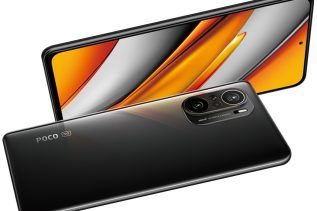 Xiaomi POCO F3, analysis: this is the successor of the POCOPHONE F1 that we were waiting for Creating a successor...
Thank the company Nomu itself for providing us with this new terminal again to test it and do the review....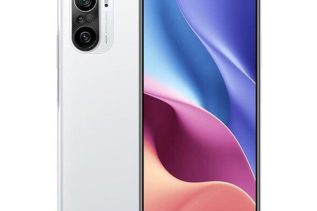 The Xiaomi Mi 11i is the third high-end mobile the company has presented in Spain this year. We emphasize the...
One issue we often complain about today's TVs' poor performance is basic sound. The latest panel and image technologies take...