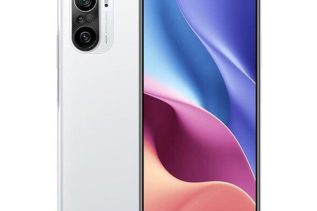 The Xiaomi Mi 11i is the third high-end mobile the company has presented in Spain this year. We emphasize the...
One issue we often complain about today's TVs' poor performance is basic sound. The latest panel and image technologies take...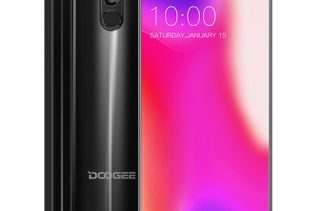 This week the Doogee BL12000 has passed through my hands, an inconspicuous terminal due to its enormous dimensions that many...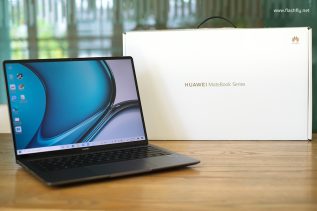 Huawei MateBook 14s review Ultrabook for digital nomads Today, more and more people are becoming digital nomads. These people are...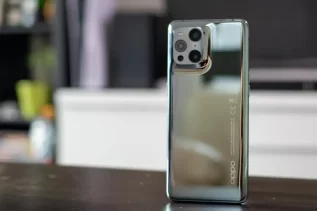 The new Oppo Find X3 Neo arrives on the Spanish market to complete the versatile Find X3 range that recently...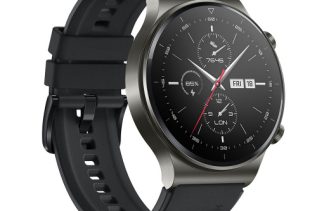 With a conventional watch aesthetic, Huawei has renewed its premium model with design changes, single size and new materials. Huawei...
OnePlus Nord review: At what cost for simplicity? The OnePlus Nord smartphone was launched in 2020 in almost all global...