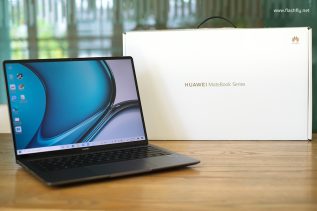 Huawei MateBook 14s review Ultrabook for digital nomads Today, more and more people are becoming digital nomads. These people are...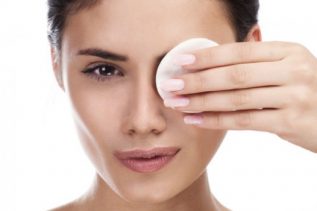 Thus, three conclusions are drawn from his opinion and that of the botany professor: Jojoba oil is safe It helps...
Use of screens and dry eye, related? The mobile, the tablet, the computer … allies to increase the development of...
Dry eye syndrome Dry eye syndrome is a chronic lack of lubrication and moisture in the eye. Its consequences range...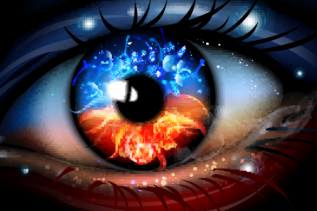 Dry eye or dry eye syndrome (SOS) is a process that affects many people yet to be diagnosed. It is...
It should be mentioned that not all mushrooms are medicinal; for this reason, it is recommended to have extensive knowledge...