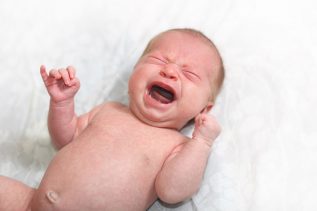 83% of cases occur at night.28 Up to 20% of SIDS occur in daycare centers29 and 85% in patients with...
Use of screens and dry eye, related? The mobile, the tablet, the computer … allies to increase the development of...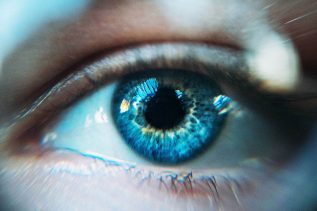 Dry eye syndrome affects 15% of people over 40 years of age. The condition causes discomfort such as burning and...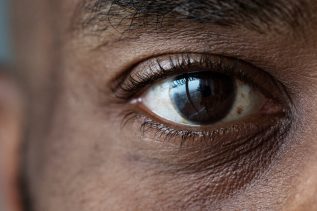 Dry eye syndrome (SOS) is a disease of the ocular surface produced by a heterogeneous group of diseases with a...
It should be mentioned that not all mushrooms are medicinal; for this reason, it is recommended to have extensive knowledge...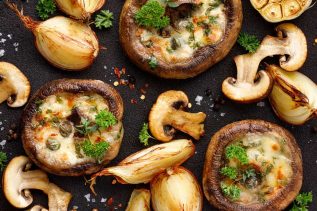 In addition, they are a food that contains vitamin D, which can also help in prevention. Several studies claim that...