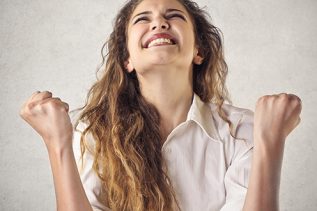 Resilience is the ability of people to adapt to all these obstacles, compensating for the negative that can happen to...
Walking is a type of aerobic physical activity that can be performed by anyone, regardless of the age and physical...
A sedentary lifestyle is a habit that affects the appearance of chronic diseases, constitutes, after tobacco, the second risk factor...
According to their function and histological characteristics, three varieties of muscle are considered: skeletal (or striated), smooth and cardiac. There...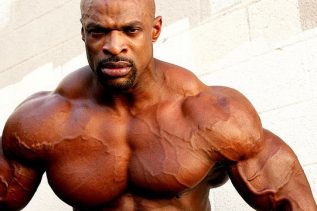 Very high-quality commercial protein powders, for example, an 80% whey concentrate, or 90% isolate, or better yet hydrolyzed whey that...
Science (in Latin Scientia, from scire, which means "to know") is the set of systematic knowledge about nature, the beings...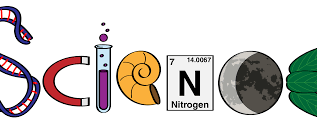 Science is all the knowledge or knowledge constituted through observation and the systematic and reasoned study of nature, society, and...