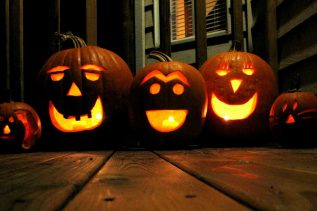 Halloween is approaching, and the windows of our cities are filled with sinister pumpkins with eyes and mouths. But what...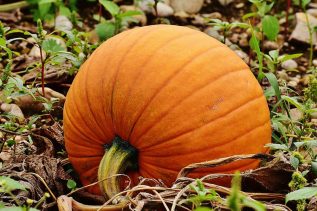 Cheeses and other dairy products, healthy foods? This says, Harvard. Autumn is the perfect season to taste one of the...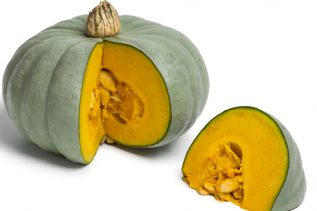 Zucchini, squash, or summer squash are an essential element in the Mexican diet. Thanks to the fact that they are...
But, what benefits do all these nutritional properties that we have talked about bring to our health? Let's see it...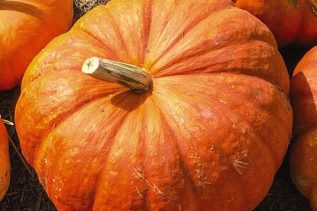 Pumpkin for dogs: properties and benefits In autumn, the fruit basket changes color and turns brown and orange. And especially...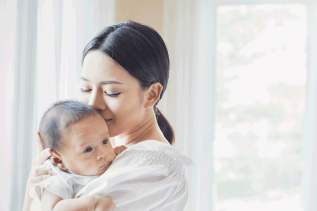 This evaluation test is given through a score that ranges from 1 to 10 points, depending on the response that...
The baby's Apgar test evaluates five categories. If the baby is in good condition, she will get a score of...